250+ years of team experience in natural gas energy management.
D2 Energy, LLC provides every service necessary to operate a natural gas distribution system for more than 20 towns, cities, industries and districts in Tennessee and Southern Kentucky.
Natural Gas Consulting
Operator Qualification Training
Supply Purchases  & Management
O&M Services
Project Management
Master Planning
Renewable Energy
And More!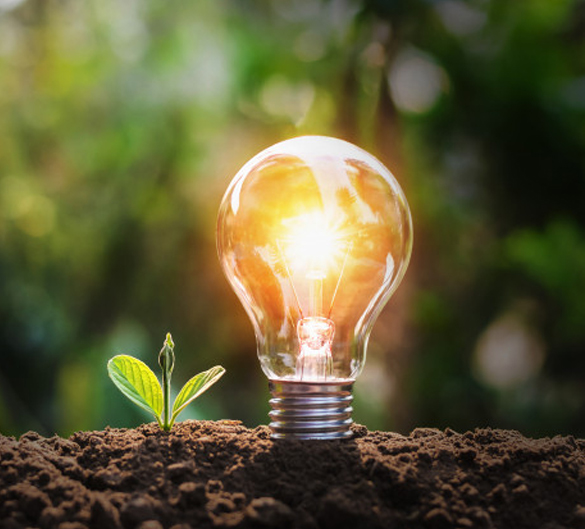 D2 Energy, LLC has 15 years in the natural gas business and currently assists more than twenty natural gas systems in the Tennessee and Southern Kentucky area.  Our president, Dwight Luton, managed a natural gas system than ranked 24th in the top 100 natural gas systems in the United States.  
D2 Energy believes in using teamwork to implement a plan that best serves our customers and communities.
We currently work with six major natural gas suppliers and five major pipelines, with plans to add a sixth in 2022.  We work with major suppliers including Conoco Phillips, BP Energy, Constellation, Muni Gas, Twin Eagle and Direct Energy.  Our priority is help providers become safer, more innovative, and provide all the modern tools necessary to serve communities consistently in all aspects of energy production and management.